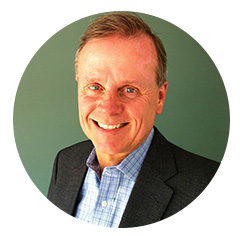 MESA, the Minnesota Emerging Software Association, is celebrating its tenth year of mentoring young Minnesota software companies. In October of 2009, when the markets were still reeling from what is considered the worse economic melt-down since the great depression, six individuals came together to form MESA. Their goal: to rekindle Minnesota's software economy and make it among the most vibrant in the country.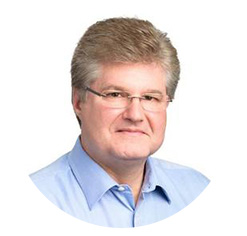 Unlike the typical accelerator and incubator, the MESA founders proposed to do something different. They planned to help young fledgling companies and their founders by providing pro bono mentorship by individuals that had been or were current C-level executives. More importantly, provide these services not for just a few months, but over multiple years.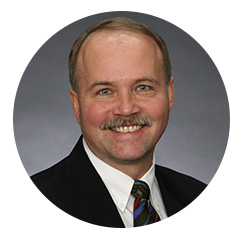 10 YEARS OF SERVICE
Since the founding, the initial group of six has blossomed. It now includes twenty-seven experienced mentors who have or who still are running software companies at all stages of growth. Moreover, MESA has delivered on its promise to help make the Minnesota software community a vibrant and growing one and a recognized force nationally. It has done so by shepherding more than 50 companies through its intensive mentoring program, one designed to address areas of the business where the founder doesn't have experience or needs expert advice.
THE PROCESS
Meeting monthly, mentors usually work with a mentee for two or more years, helping them work through all types of typical startup issues and some that are not so typical. They provide insight and guidance on topics ranging from leadership team formation and development, sales and marketing strategy and execution, raising capital, building and managing boards, driving revenue growth, and planning for and achieving outstanding liquidity events. At the top of the list, in terms of impact, mentors help speed decision-making, minimize diversions that can take founders down crazy rabbit holes, and offer alternatives grounded by hard-fought insights for the mentee to consider.
WALKED THE WALK
MESA mentors have walked the walk, and they bring decades of "in the trenches" wisdom and experience to play in their role of mentors. They hail from such companies as Retek, Gearworks, Packeteer, Identix, PayMyBills.com, Unimax, Lighthouse1, and HighJump.
Mentees value the open and candid relationship that mentors bring to the table. Mentoring sessions can be as much about dealing with the emotions associated with running a startup as well as dealing with the necessary operational blocking and tackling concerns. Many meetings often start with the comment: "I need to talk to you [the mentors] about an issue I'm not talking to anyone else about."
But, it's not just the mentees getting value from these sessions. Mentors to benefit from these get-togethers. They learn from their mentor colleagues and hearing the new ideas and approaches used by mentees.
MESA'S FUTURE. EXPANDING AND GROWING AND CONTINUING TO SUPPORT THE MINNESOTA SOFTWARE COMMUNITY
MESA's success and growth is bringing with it additional new service offerings and an ever-expanding capability to serve the needs of the Minnesota software ecosystem. MESA has matured but not slowed down. It is now a sustainable and growing organization built to enhance and accelerate Minnesota's software economy, today and for years to come.