UR TURN, an education-technology company and MESA mentee based in St. Louis Park, MN, was chosen as one of eight startups for this year's AT&T Aspire Accelerator class.
The 2019 AT&T Aspire Accelerator connects entrepreneurs who are leading the way with the resources they need to drive exponential change in addressing today's education skills gap. Each startup receives $125,000 from AT&T as part of their participation in the 6-month Accelerator program. Additionally, they'll have access to AT&T's senior executives and mentoring from leading minds in the education space. The Accelerator program has a proven track record of finding and funding the most innovative organizations in ed-tech.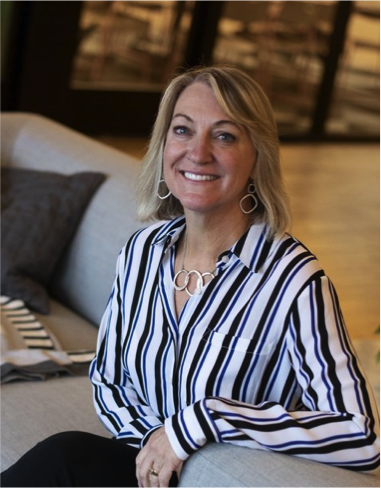 "Being selected as part of the accelerator was a validation of what we're doing," UR TURN CEO Angie Eilers, a longtime education researcher, and a former executive at ed-tech company Sophia Learning, said. "The competition to get into the program was very high. And based on the number of applicants, only 3 percent were accepted."

UR TURN makes software that helps students map out their educational goals and then stay focused on reaching them. The technology does this by combining education research, data from school portals, and algorithms to measure students' preparedness for college, and a career. It then provides them with the tools needed to act on these insights. The UR TURN tools transform the traditional electronic grade-book experience into a powerful, knowledge-base driven, proactive smart-advisor.
Dr. Eilers stated that "Our mission is to provide insights, experiences, and tools developed from years of research to aid students, parents, and counselors in developing an educational road map that will help them achieve their stated goals." Angie went on to say, "What parent does not want their child to achieve educational success? Moreover, what parent today wouldn't appreciate more guidance and support in helping their child succeed in today's hyper competitive world."
UR TURN VIDEO: https://youtu.be/BPO1hVxco6I