In June, MESA Mentee Sansoro Heath, founded in 2014, merged with Datica. The combined entity now offers the most advanced and complete platform available to manage and integrate patient data on the cloud.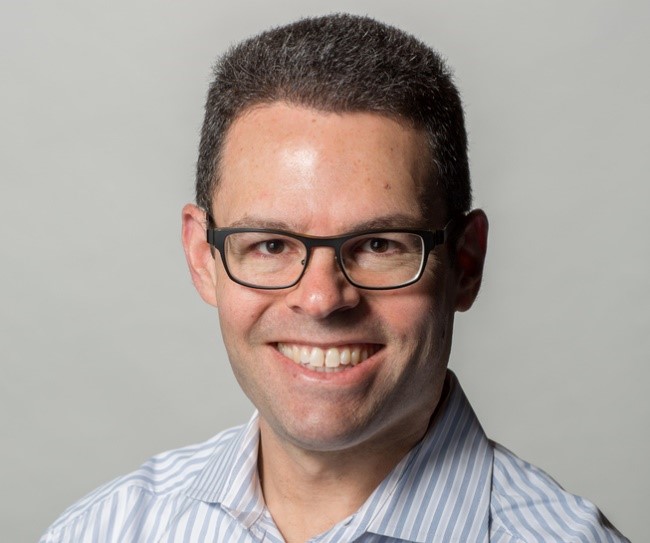 The merged firms will operate under the name Datica and be headquartered in Minneapolis, MN. Jeremy Pierotti CEO of Sansoro will assume the role of CEO of the combined entity. Travis Good, MD, and co-founder and CEO of Datica will serve as its Chief Technology Officer.

Sansoro has been a MESA mentee since 2017 and will continue working with the MESA group. Angie Franks said, "As a MESA mentor, Jeremy has been a joy to work with, and being allowed to play a small role in helping them grow has been thrilling. Moreover, as it is MESA's goal to help Minnesota's software economy rank among the most vibrant and respected in the nation, we see this move by Datica as a sign that MESA and its mentors' efforts are helping moving the community in that direction."

The combined companies had raised a total of $18.9 million in growth capital. Sansoro raising $6.4 million in two rounds from such august groups like Bain Capital Ventures, Healthy Ventures and Treehouse Ventures, and Datica raising over a total amount of $12.5 million from investors such as Lewis & Clark Ventures, Arthur Ventures, Baird Capital, and Chicago Ventures.

The new Board of Directors of the combined companies will include individuals from the previous Sansoro Health and Datica boards. The company's combined product suite enables any company to build secure, compliant, integrated healthcare applications in the cloud.

Healthcare is rapidly migrating to the cloud. The industry spends around cloud service will grow from $24 billion this year to $55 billion by 2025 (Market Study Report) with 84% of companies use multiple clouds offering (RightScale). Moreover, because of data integration and compliance requirements using patient data, across offerings frequently blocks cloud application development.

"There are major hurdles to bringing advanced digital health solutions to market," said Jeremy Pierotti, CEO. "We understand the complexity of health data exchange and compliance and our combined company offers a complete, scalable platform to meet these challenges and enable data-driven healthcare in the cloud."

Travis Good, MD, CTO adds, " The company has the opportunity to unlock tremendous innovation. We give our customers a reliable partner for developing solutions that make use of patient data in the cloud." The combined company is now solving these problems today for an impressive list of customers; including Johnson & Johnson, VigiLanz, Vineti, and more.
About MESA
Minnesota Emerging Software Advisory Group is an accelerator and mentoring organization inspired to make Minnesota's software economy rank among the most vibrant and respected in the nation. Pro bono mentoring of start-up and emerging software company CEOs by software industry veterans is at the core of what we do. This "giving back," high-quality mentoring results in 100% of our "mentees" testifying to the substantial impact MESA mentors make in their growth and success.
Pro bono mentoring leads to mentee comments such as "invaluable advice at each and every meeting," and "a great job of challenging your thinking through questioning not telling." At the same time, mentors comment it is a rare mentoring session where they don't come away with a new perspective or a thought applicable to their business lives.
With close to 20 active mentoring engagements ongoing today via the support of over 25 plus talented local technology executives, MESA is creating significant growth (and jobs!) in the Minnesota software economy.