Current MESA Mentees
Companies that are actively under MESA mentorship are referred to as "portfolio companies" or "mentees." Our primary focus is on MN-based emerging growth software companies who have a commercially available product, even if current revenue is low. Each mentee candidate is screened and evaluated by the mentor team. If approved to join the portfolio, 1-2 mentors volunteer to work closely with the company, meeting monthly, and typically for a 2–3-year period.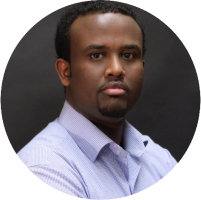 Billiyo Health

Comprehensive, affordable EHR designed from scratch for home health care, home medical equipment, adult day programs, and private duty personal care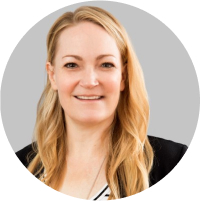 Binary Bridge

Hi-tech solutions for humanitarian medical teams and rural clinics in low-resource countries, allowing them to serve more people and provide better care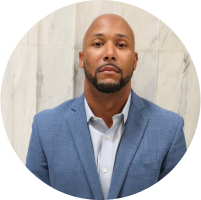 Brevity

We empower sales leaders to boost revenue with our AI-driven sales role-playing software, accelerating onboarding and consistently surpassing quotas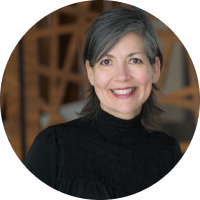 Bus Stop Mamas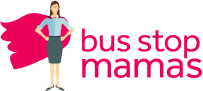 Digital workforce/job platform introducing businesses to off-the-market talent—stay-at-home parents—mostly moms, but dads too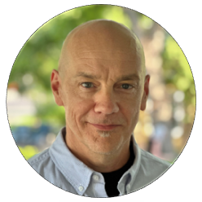 ConfiTrek

Online solution to track law enforcement training with analytics to ensure officers comply with mandated training requirements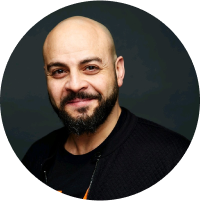 Delve Health

Clinical IT organization focusing on solutions to enhance clinical trial collaboration and provide data management services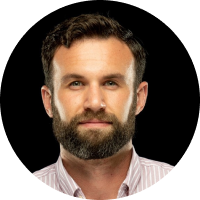 Docsi

Putting preference card insights at the fingertips of surgeons engaging them and facilitating continuous, self-managed cost reduction

Software management solutions specifically built for last-mile delivery organizations to provide visibility and reporting on business efficiency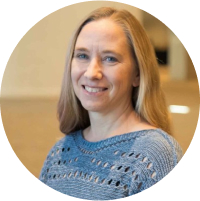 Fersktech

Revolutionizing corporate travel program management through innovative technology to be more efficient, cost-effective, and sustainable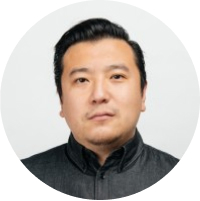 Fulcrum

Solving the complex problems of quoting, scheduling, job tracking, inventory management, and fulfillment for small and mid-sized manufacturers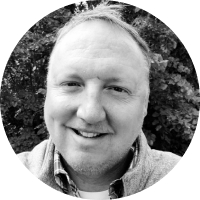 Learn Your Benefits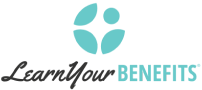 Employee benefits communications solution that delivers an on-demand, video-focused experience helping employees understand benefit offerings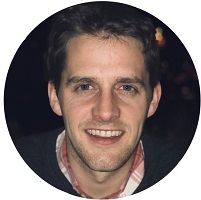 Lumberjack Technologies

Providing managed outdoor property care services to homeowners, property managers, and institutional customers via our proprietary software platform, and credentialed network of independent service provider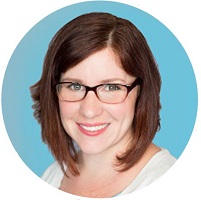 Migraine Insight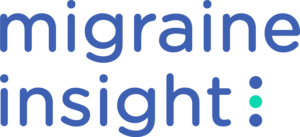 Migraine Insight's mobile app helps people with a devastating illness use evidence-based science to get better. We provide patients an advanced toolkit with features based on techniques from headache clinics. People make real progress and work better with their care team. Our concept is unique, our utility patent has been filed, and we are growing quickly in an enormous market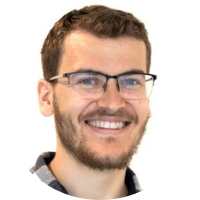 Nested Knowledge

Enabling medical device and pharma companies and their vendors to manage clinical evidence in an interactive, visual, web-based platform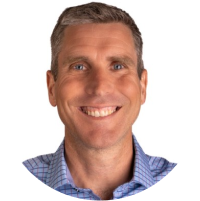 Northteq

Enabling lenders to provide their customers, vendors, and employees with intuitive, thoughtfully designed lending solutions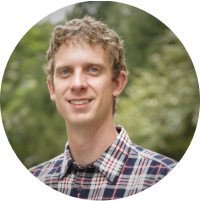 Offering Tree

Providing a suite of business tools for wellness professionals that puts your website, scheduling, payment, and email tools in one place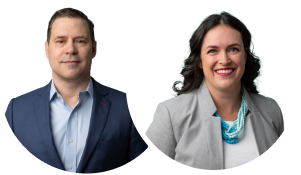 Ourly

Take control of your job search with the only platform that removes the hassle of staffing agencies and directly connects companies and candidates
Proserva

A dynamic professional learning platform that supports teachers at every stage of their growth and development from initial preparation to licensure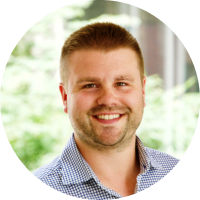 ProsperStack

The drop-in cancellation flow that prevents churn, automatically using targeted offers to save customers and capture feedback
Q-rounds

Q-rounds is a digital health solution that sends real-time updates to patients, their families, and the care team on when to expect the doctor to arrive for daily rounds in the hospital and gives families the opportunity to join rounds virtually if unable to be in the hospital. Q-rounds makes making multi-disciplinary, family-centered rounds an achievable standard of care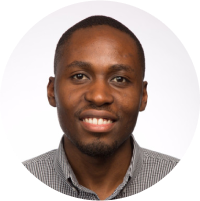 River Health

Subscription health benefit enabling employers to offer variable-hour employees comprehensive primary and mental healthcare services starting at just $35/month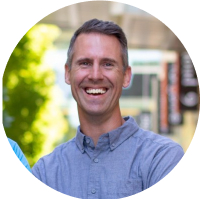 Shrpa

Connecting travel destinations with content creators throughout the US to promote more diverse and authentic user-generated content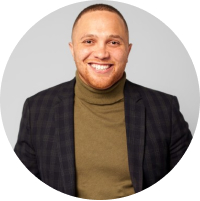 TurnSignl

A mobile app connecting drivers with attorneys over live video chat during traffic stops and after car accidents to ensure everyone returns home safely
Visana Health

Virtual-first gynecology provider targeting underserved women's health conditions via personalized digital programs, health coaching, and navigation services 
Get Started
Interested In Joining MESA?
If you're interested in learning more about MESA and how to become a portfolio company,
we welcome your inquiry, please contact us.