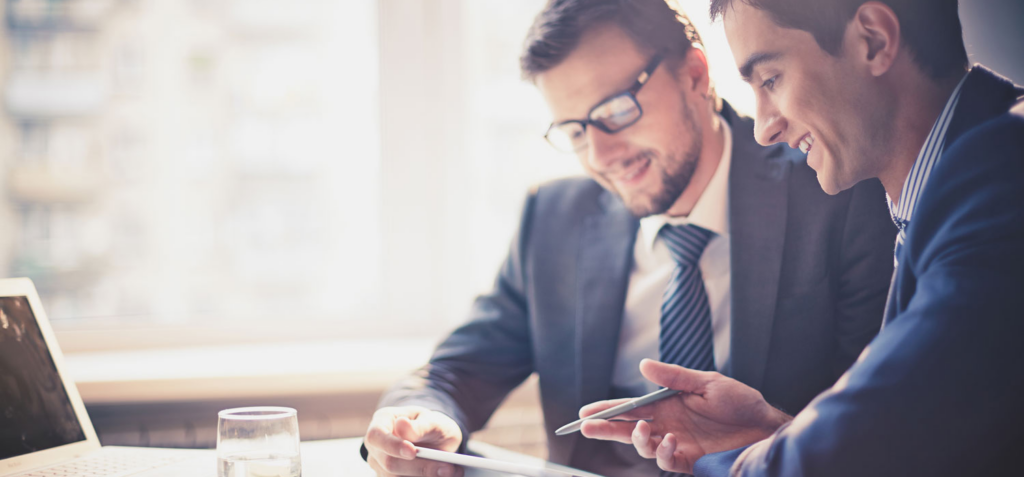 Think back to the earliest days of your career. Maybe you were trying to grow a business, monetize an idea, or figure out your next step. What would it have meant to have someone more experienced offer to guide you in exchange for…nothing?

If it sounds too good to be true, well, as a group of software industry veterans, we hear that a lot. The benefits of being mentored are well-established. But, can a mentor really reap comparable benefits? The answer is a resounding "Yes!" And, the time investment required – just 3-5 hours a month – is surprisingly small compared to the weight of those benefits.

1. Make a Difference
Being a founder is a lonely gig sometimes. Every day brings a new challenge, but you can hardly turn to your employees or investors and confess your fears or uncertainty. No one has all the answers, but the feeling that you should know what to do in every situation is a hurdle that just about every founder faces at some point.

Having someone more experienced to lean on for guidance, act as a sounding board, or just offer moral support is invaluable to a founder. You provide an impartial perspective that most founders don't have anywhere else in their lives. And, it make a real difference. In a 2018 study of tech firms, Endeavor Insights estimated that 33% of founders who are mentored by successful entrepreneurs went on to become top performers.

2. Feed Your Passion
All of us at MESA have MN roots and are an active part of the MN tech community. We're inspired by the vibrance and creativity that consistently emerges in the frozen tundra most of us call home. Plugging in to the local startup community to guide promising new talent forward fuels our own passion for the community in which most of us have made our careers.

3. Keep Your Finger on the Pulse
Emerging software companies provide great insight into the future of the tech community. They are harbingers of changes and indicators of market demand. Where startups are focused today may well be where the mainstream market is focused tomorrow.

Through your interaction with your mentee and other mentors, you'll gain current, first-hand knowledge of the competitive market landscape and up-and-coming tech companies. Mentorship connects you to areas of the local community that may otherwise be off your radar, and keeps your perspective sharp and your skills fresh.

4. Network with Other Mentors
MESA mentors come from multiple disciplines, but all are senior-level executives with a wealth of individual talents and connections. We're able to help each other navigate difficult mentoring situations, share past experiences and what we've learned from them, and troubleshoot personal business challenges. The collective experience of our mentor team is extensive, and we're as committed to helping one another as we are to helping our mentees.

5. Get Some Great PR
Giving back is a great look. Nurturing the talents of the next generation of tech companies helps to establish you as an authority in the local tech community. The willingness to share your experience, time, and counsel with young companies shows a confidence and generosity that inspires others to seek you out and want to work with you.

It's Simple to Get Involved
Minnesota Emerging Software Advisory (MESA) is a pro bono mentoring organization inspired to make Minnesota's software economy rank among the most vibrant and respected in the nation. There is no catch. We take no equity and we do not invest. Giving back is at the core of what we do. This "giving back," high-quality mentoring results in 100% of our "mentees" testifying to the substantial impact MESA mentors make in their growth and success.

Become a mentor is as simple as getting in touch with us. You don't have to be a master orator or a professor. You don't have to invest a lot of time. The best MESA mentors are individuals who have held C-level positions at successful software companies (large or small) and with experience along the way at start-up or emerging growth company.

If you're interested in become a MESA mentor, please visit us our MESA mentor page to tell us more about yourself.